Taimur will have freedom to follow whichever religion he wants: Saif Ali Khan
Mumbai– Dazzling Bollywood actor Saif Ali Khan has said that his son Taimur Ali Khan Pataudi, who was born in December last year, will have the freedom to follow whichever religion he wants.
Speaking at Express Adda, Saif talked about his dreams for the little one and his expectations of himself as a father.
"My wife Kareena and I will try that our son will be a wonderful ambassador of the country. He will be free to choose whatever religion he likes. I want him to be a liberal, open-minded and down-to-earth guy the way we are," the actor said.
---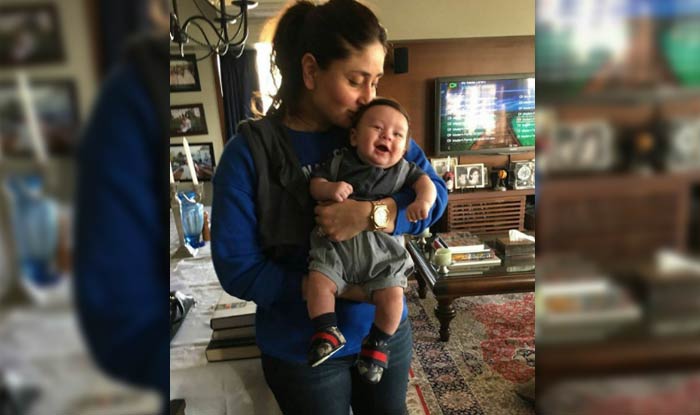 ---
Responding to a question regarding the name of his son, Saif said: "This has been a name I always liked, since I was small. We decided that we could also choose a western name, but I wanted to choose a Muslim name because I wanted a name of my culture."
The actor also added that it didn't come naturally to him to talk about his love for his children.