Trade agreement signed between Punjab, Chinese province Jiangxi
LAHORE  – Bilateral trade agreements have been signed between Punjab and Chinese province Jiangxi for the economic cooperation.
Punjab-Jiangxi Business Forum was held in Lahore where Shehbaz Sharif meets with Lu Xinshe, member of the Central Committee of Communist Party of China and Party Secretary of Jiangxi Province.
---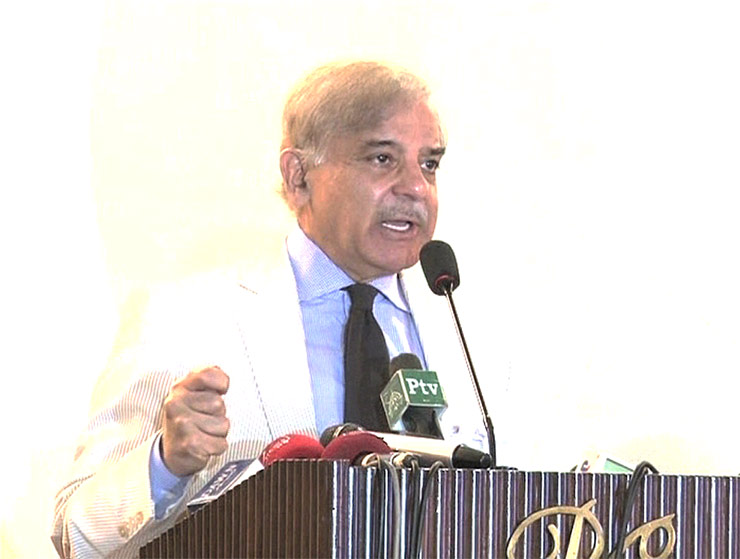 Punjab CM Shehbaz Sharif addressing at the Punjab-Jiangxi Business Forum
---
Punjab CM said, "China is contributing in the process of development of Pakistan through China-Pakistan Economic Corridor Project," while talking to Xinshe as they discussed matters pertaining to promotion in economic and trade cooperation between Punjab and Chinese province Jiangxi.
---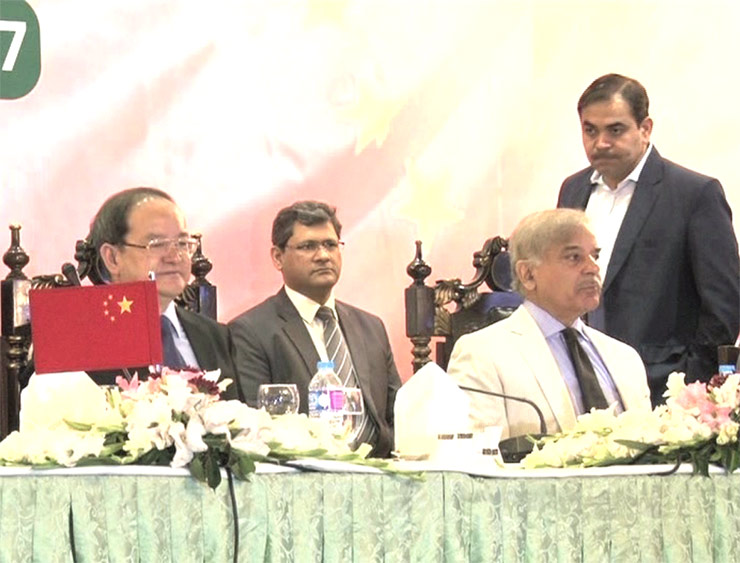 Shehbaz Sharif sitting with the Chinese delegation
---
While addressing to the occasion, Shehbaz Sharif said that new era of economic relations between Pakistan and China had started in the tenure of PM Nawaz Sharif. He said that the Chinese leadership has assured Nawaz Sharif of their full support for socio-economic development of Pakistan.
He said that China was making a huge investment of sixty billion dollars under the China-Pakistan Economic Corridor (CPEC) in Pakistan.
While praising the leadership in Punjab, Lu Xinshe said that a number of milestones had been achieved in Punjab under the leadership of Shehbaz Sharif. He ensured that the initiative would promote two-way economic benefit.